Connect to nature and history
About three hours south west of Melbourne, Warrnambool is a holiday destination for everyone and anyone! From families and couples, to single travellers, or those just passing through on their way along the coastline. From beach goers to path pounders, the location is spectacular for just about anyone!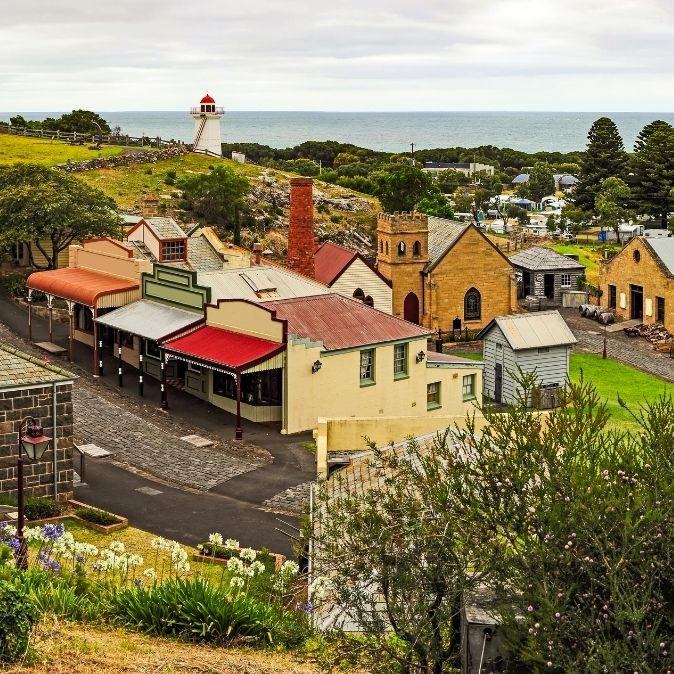 Stay for a day, a week or longer
Central Court Motel is the perfect base for a wonderful holiday experience around Warrnambool – whether it is an outdoor adventure, exploring history & heritage, trips to the galleries & museums, or shopping trips to the markets around Warrnambool.
Come stay at Central Court Motel and explore Warrnambool – the place that global research company Ipsos has declared Australia's most liveable city and region.
Warrnambool is surrounded by lush rural landscapes and breathtaking ocean views. With spectacular stretches of coastline, fantastic beaches and ocean views, beautiful parks and gardens, seaside walking and bike trails, visiting whales, notorious shipwrecks, unique volcanoes, great food, exhilarating sports and a thriving city centre, Warrnambool has something for everyone.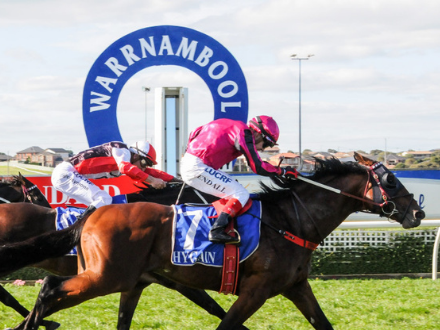 Racing Carnival - May
The TAB Warrnambool May Racing Carnival is one of Australia's hallmark country racing events. The 3-day country racing carnival attracts thousands of racers from across the nation to see Australia's premier jumps horses, be inspired by autumn race fashions, and dine on unrivaled food and wine experiences.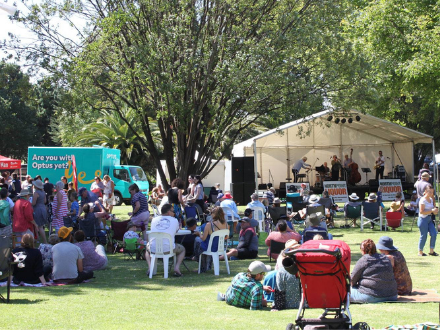 Wunta Fiesta - February
The Southwest Credit Wunta Fiesta, which is held yearly (dates pending each year), is one of Warrnambool's major festivals that promotes music, cuisine, and fun for people of all ages. This community celebration lasts three days and features a variety of activities suitable for the entire family.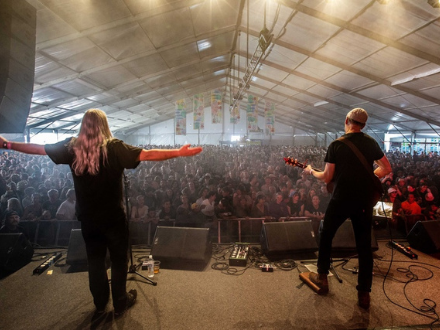 Port Fairy Folk Festival – Labour Day Long Weekend
The annual Port Fairy Folk Festival is an internationally renowned independent music festival attracting 40,000 people to Port Fairy over the Labour Day weekend. There is something for everybody in the four-day event and the festival hosts a variety of ticketed and free events including all musical genres.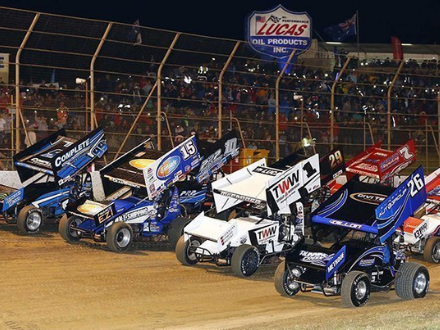 Premier Speedway Grand Annual Sprintcar Classic – Australia Day Long Weekend
Come and see Australia and the world's best drivers as they tackle this exhilarating form of motorsport at the home of sprintcar racing – Premier Speedway. Held in January each year, it runs over 3 nights is the largest event of its type in the world.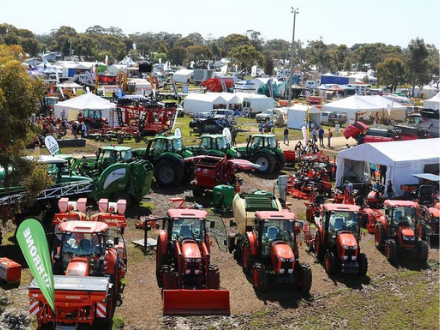 Sungold Field Days – February
The Sungold Field Days has grown to become one of Victoria's premier agricultural events and attracts and offers something for all ages. From school children who enjoy learning about what our industry offers their future, to farmers that have worked in their industry for decades.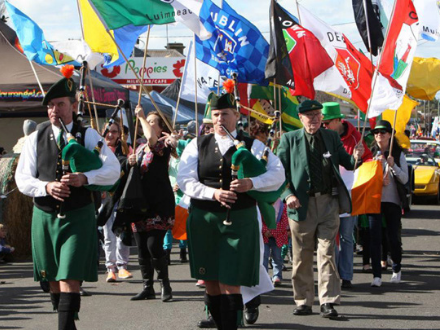 Koroit Irish Festival – April
The Koroit Irish Festival, held annually in April or May in the historic village of Koroit (a 10-minute drive from Warrnambool), celebrates the region's rich Irish heritage. Highlights include the Gaelic games carnival, the Australian Danny Boy Championships, market stalls and food vendors.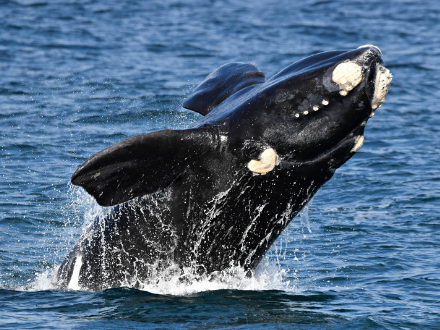 Whale Watching - June To September
Visit the waters along the Great Ocean Road between June and September – the majestic Southern Right Whale. Watch from the shores as these massive creatures frolic in the water and put on a spectacular show of tail slapping, spy hopping and fluke waving as they loll about in the warmth of the coastal waters.
Loved by
families, tourists & nature lovers
Amazing!
Came here for one night and the motel room was very clean, the staff were very nice and everything we needed was nearby. The beach isn't far at all and I'll add the water pressure in the shower was absolutely amazing!! I'd definitely come here again. Thank you for having us!
TRIP ADVISOR REVIEW
Excellent value
We stayed two nights in a two bedroom room. It was comfortable and clean. We had direct access to the pool and outdoor sitting area, which was handy for our stay. I wouldn't hesitate staying here again or recommending it. Walking distance to the city centre and a short drive to the beaches. Couldn't ask for more for the price. Thanks for having us.
TRIP ADVISOR REVIEW
Great place to stay
Stayed twice now with a group of 12 cyclists. Good rooms and good breakfast with friendly, helpful staff. Good location for town with ample parking. Great place to start the Great Ocean Road trip and seeing the Flagstaff Son et Lumiere Show.
TRIP ADVISOR REVIEW