Imagine you and your guests on your wedding day at Stewarts Bay Lodge being surrounded by sunlight, seascapes, and majestic forests creating a beautiful backdrop. Imagine you and your significant other together with the people you love and cherish most, and all captured in a photographic portfolio that you will always treasure.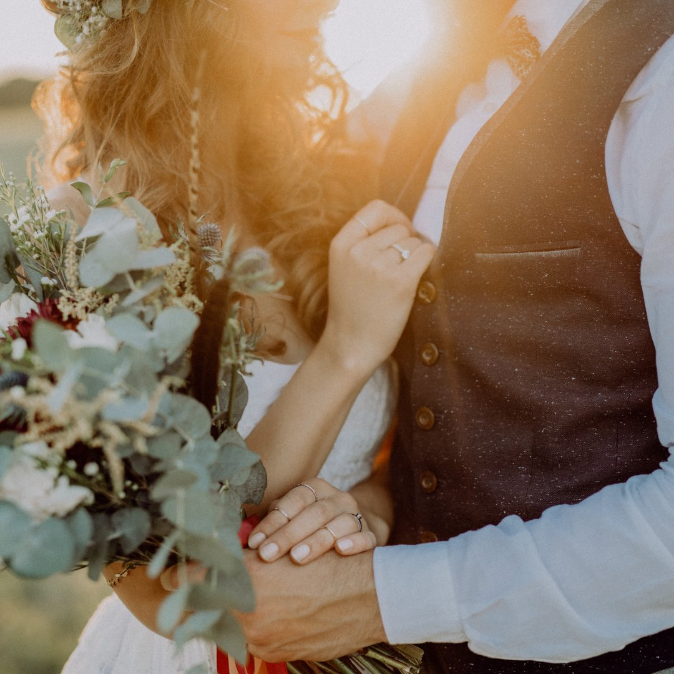 The perfect venue for your special day
Whether you are interested in celebrating with a small wedding party or a larger, more extragent gathering, we welcome the opportunity to help you plan your special occasion. Our mission is ensuring that your wedding day is enjoyable, beautiful and memorable for you and your guests. We offer the personalised service and attention that you would expect for this type of occasion and we we will do everything we can to exceed your expectations.
Enquire about packages today
If you are planning a wedding, we extend to you our congratulations and invite you to pay a visit to Stewarts Bay Lodge. We would love the opportunity to show you around our facilities and help plan your special day.